DetectEdges
Detects the edges in the current image using various one and two dimensional algorithms. If the greyscale parameter is set to false the detected edges will maintain the pixel colors of the originl image.
Parameters
filter

The ImageProcessor.Imaging.Filters.EdgeDetection.IEdgeFilter to detect edges with.

greyscale

Whether to convert the image to greyscale first. Defaults to true.
Available filters are:
KayyaliEdgeFilter
KirschEdgeFilter
Laplacian3X3EdgeFilter
Laplacian5X5EdgeFilter
LaplacianOfGaussianEdgeFilter
PrewittEdgeFilter
RobertsCrossEdgeFilter
ScharrEdgeFilter
SobelEdgeFilter
---
Examples
Original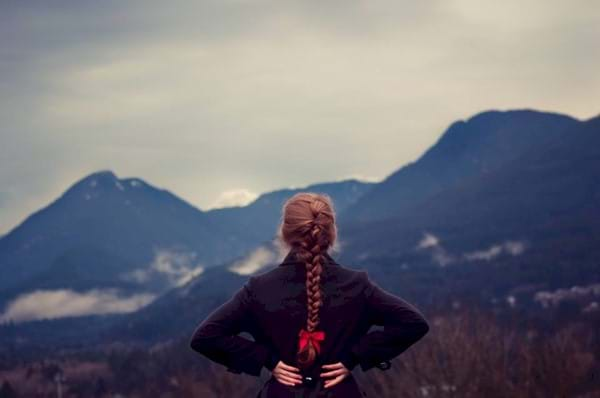 ---
Kayyali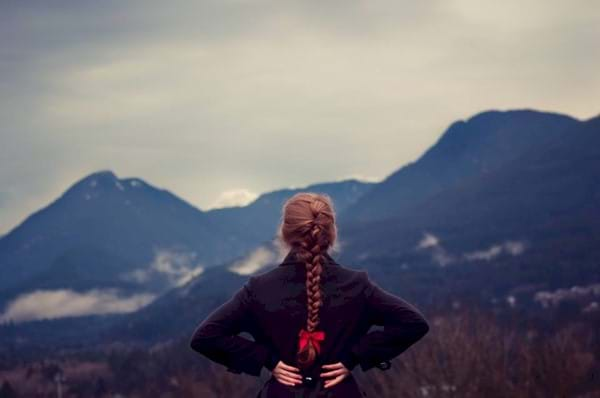 ---
Kirsch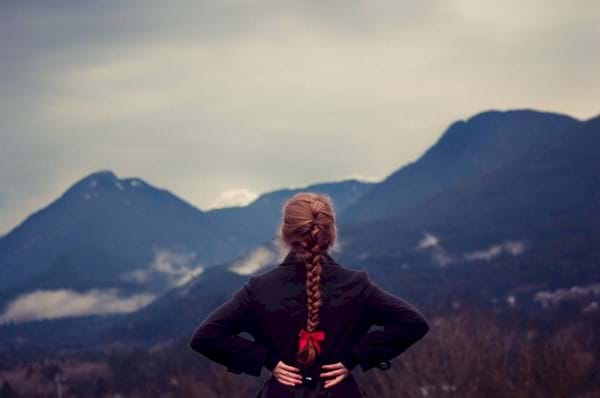 ---
Laplacian3X3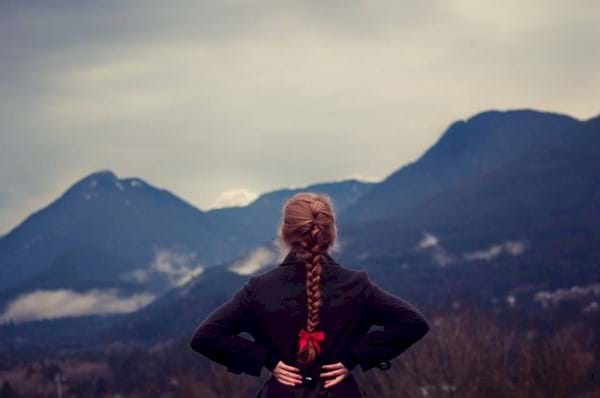 ---
Laplacian5X5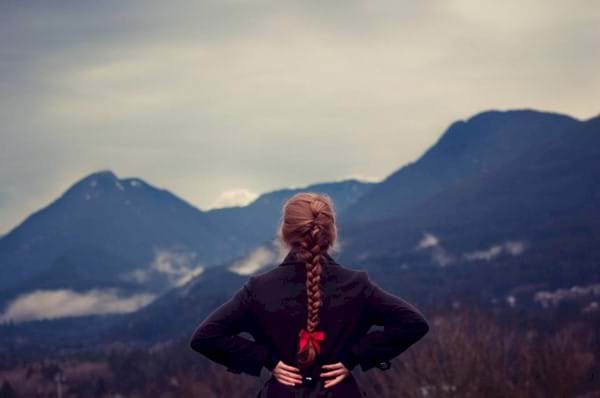 ---
LaplacianOfGaussian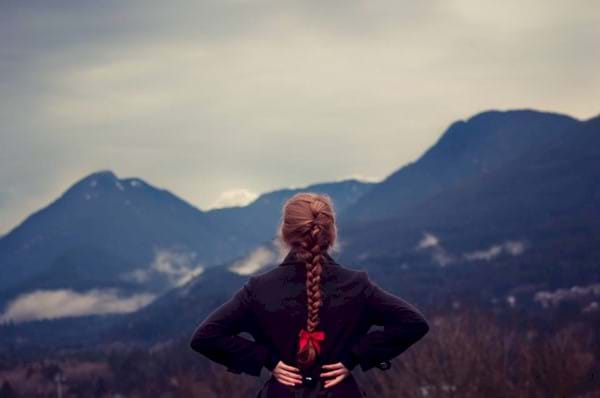 ---
Prewitt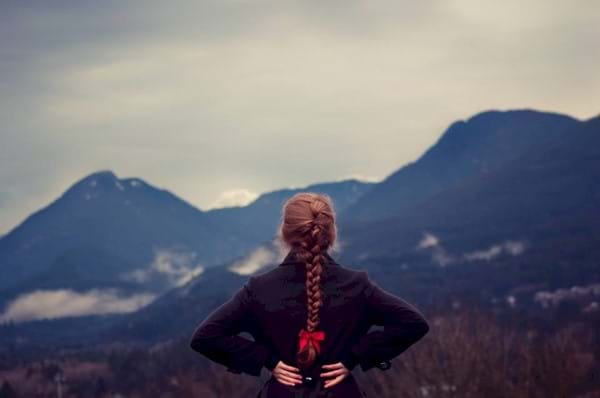 ---
RobertsCross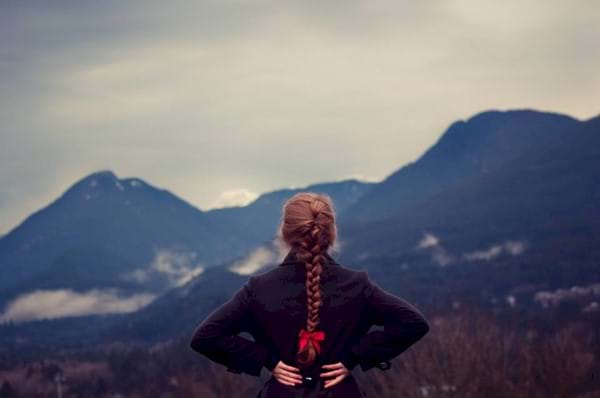 ---
Scharr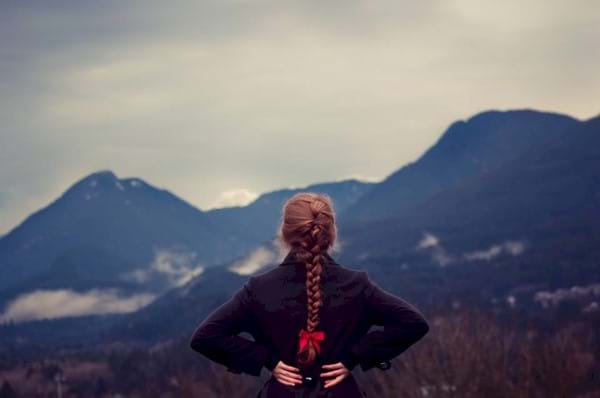 ---
Sobel